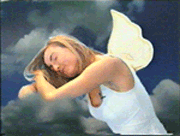 New York, March 23, 2017.
Here are some COMPANY OF HEAVEN NYC news for March 2017:
The new release of the Michael Attias Quartet is called "Nerve Dance" and was just released on Clean Feed.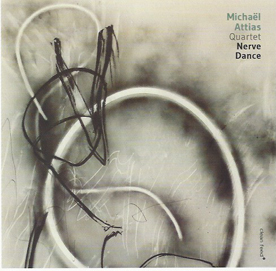 Lee Konitz has released his new CD "Frescalalto" on Impulse!in February.
Amirtha Kidambi has released her CD "Holy Science" on Northern Spy Records. She performed at the Winter Jazz Fest in January.
Elliott Sharp has released a CD "Fourth Blood Moon" on Enja/Yellowbird featuring the vocals of Eric Mingus.
Mark Dresser has released his new Septet CD "Sedimental You" on Clean Feed Records. Don't miss the song
"TrumpInPutinStoopin" Making of video on the Bands/Music/Videos page.

Andrew Cyrille has released his new duo CD "Proximity" on Sunnyside Records as well as his new ECM CD "The Declaration of Musical Independance" . He was the Artist in Residence at the 2017 Winter Jazz Fest back in January.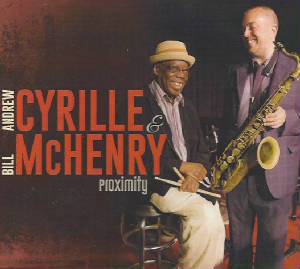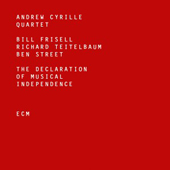 Amina Claudine Myers has released her new solo CD "Sama Rou/Songs From My Soul" available on CD Baby.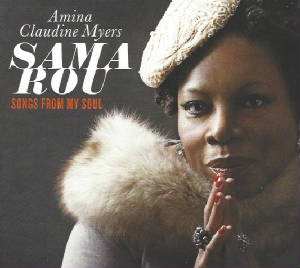 Kris Davis "Duopoly" was released September 30, 2016 on Kris' own Pyroclastic Records.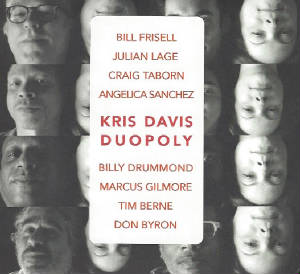 Battle Trance new CD "Blade of Love" was released in August 2016 on New Amsterdam Records.
Previous CD releases:
Myra Melford & Ben Goldberg "Dialogue" BAG Production Records, released January 15, 2016.
Steve Kuhn Trio "At this Time" was released on Sunnyside Records on March 18, 2016.
New on the Company of Heaven roster:
Marta Sánchez/Piano
Yosvany Terry/Alto Saxophone
Ben Sutin/Violin
Allison Miller/Drums
Amirtha Kidambi/Vocals
Make sure to check in for news and updates at this site from time to time!
Andreas Scherrer/Judith Insell.
---------------------------------------------------------------
Here is a look back at the Company of Heaven Jazz Festivals:
Sunday, January 8 from 2 - 5 pm, Michiko Studios, New York City, 149 West 46th Street, 3rd floor: