This web site features bios, MP3s, tour dates, web links, and reviews for the exciting and diverse COMPANY OF HEAVEN NYC roster.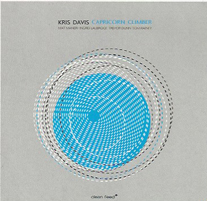 You are listening to:
"Bottom of a Well"
Kris Davis Quintet

From the CD "Capricorn Climber" released 2013 on Clean Feed Records.
The band is on tour in Europe in November 2015.